Unique Designs....Good for the Soul.
Reets Rags to Stitches offers unique patterns including wool appliqué, dolls, quilts, bags, wall hangings, holiday-themed items and more.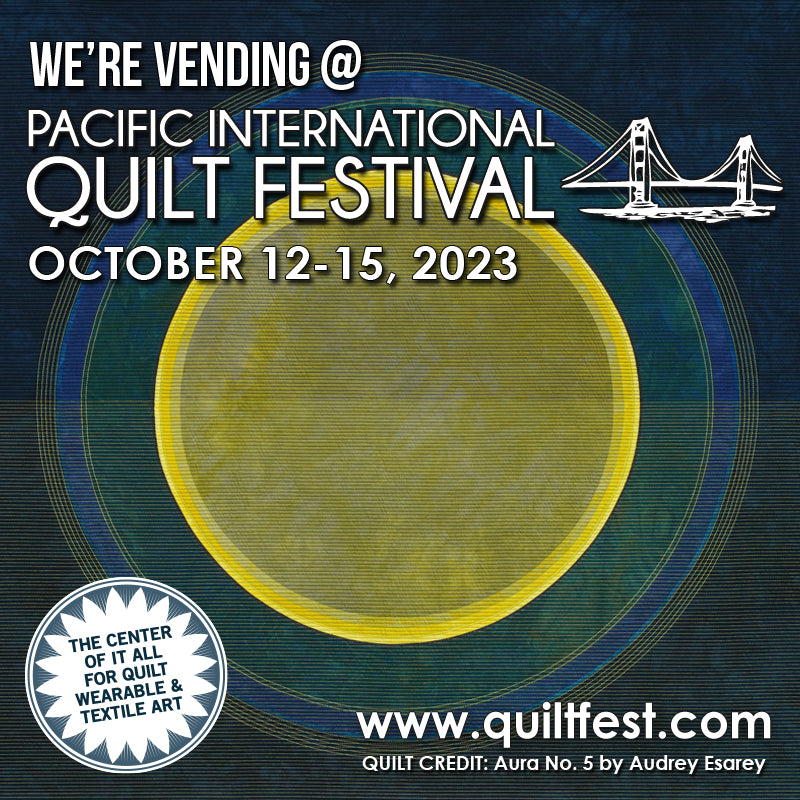 PIQF
Find us just inside the entrance
Booth #305.
This is a wonderful show with spectacular quilts and a nice variety of vendors. Hope to see you there!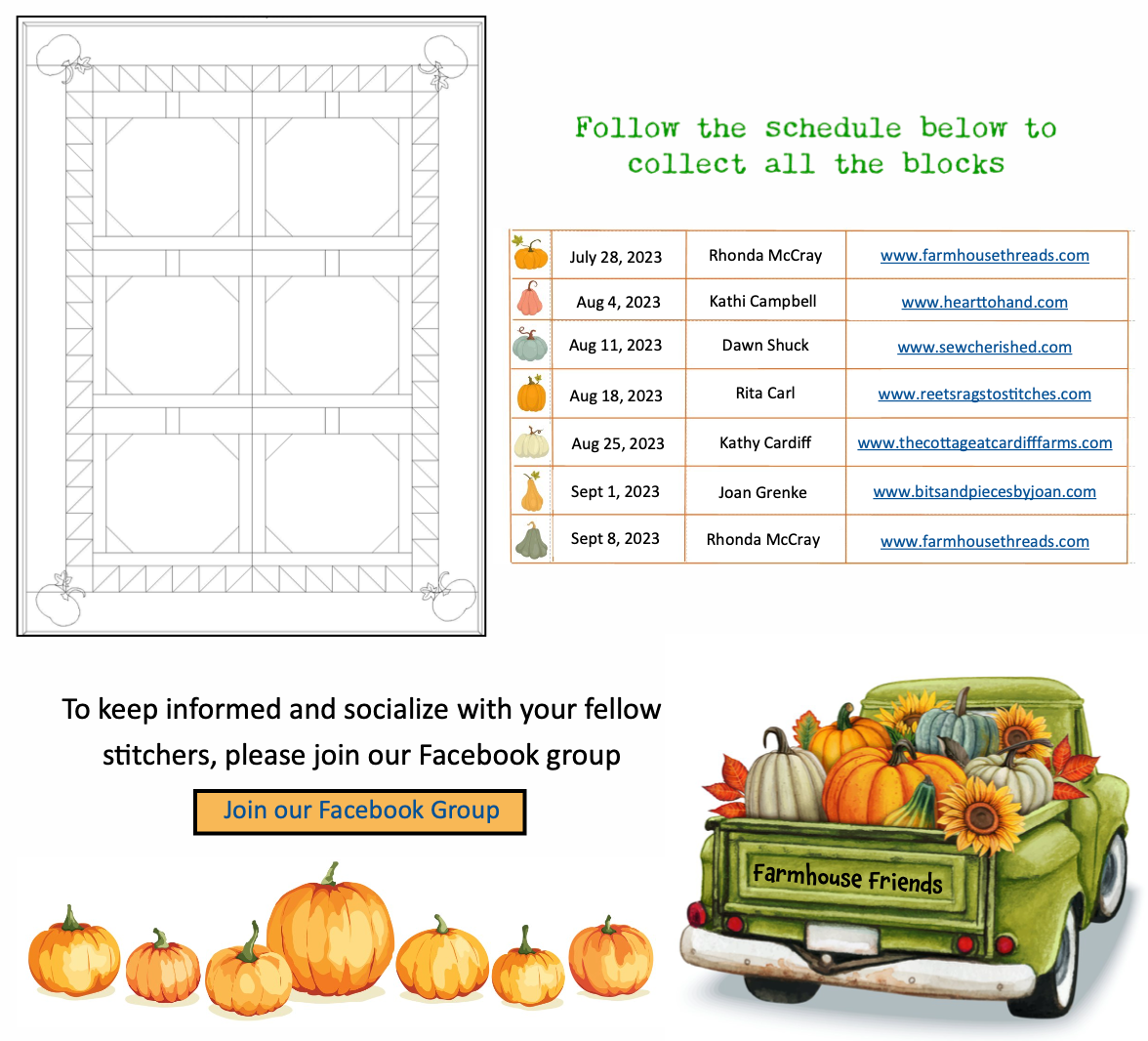 Hello Pumpkins Sew Along! Starts July 28, 2023. Each Friday one of our six Farmhouse Friends designers will post an appliquéd pumpkin block. In the end . . a fabulous fall quilt. Digital downloads will be FREE for one week after that Blocks release. Kits will be available.
Join Group